Complete Hospital Information System
Complete, scalable package for Multi-Speciality Hospitals
Medicus has been developed using the highly acclaimed web-based architecture.
Extremely efficient modular structure allows you to mould the software exactly according to your requirements.
Negligible training curve as no user has to learn more than a few pages.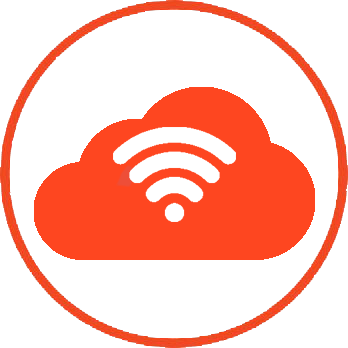 Internet-Based Architecture
Medicus works through your web browser and only requires ONE installation for your entire hospital.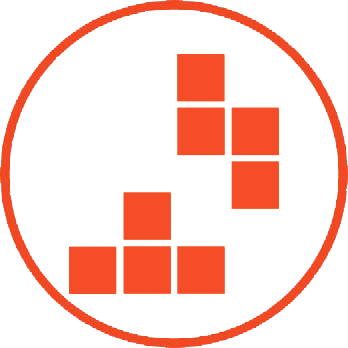 Modular Structure
Add/modify specialty modules as required. Efficient and complete customization.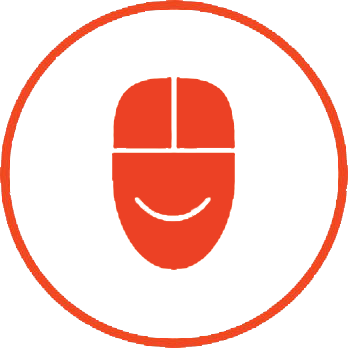 Easy To Use
Enter data by writing, speech recording or simply clicking. Order investigations without ever touching the keyboard!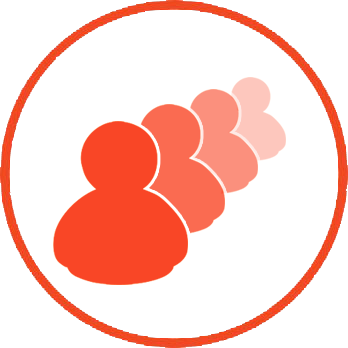 Unlimited Users
Thanks to the web-based architecture, Medicus can support an unlimited number of users connecting to it at the same time!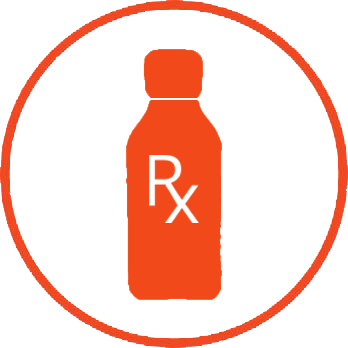 e-Prescriptions
Doctors can create e-Prescriptions via Medicus without typing a single letter!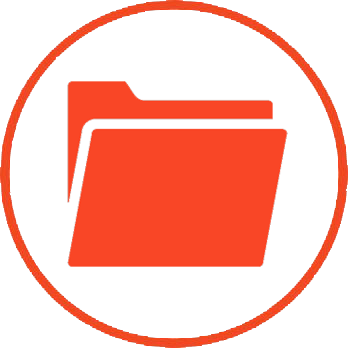 Electronic Medical Records
Medicus creates a complete multimedia case-sheet for each patient which can include images, videos, voice clips and any digital file.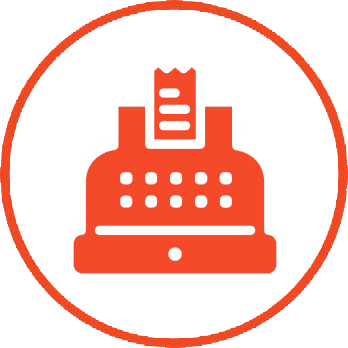 In-Depth Billing Module
Billing for insurance, panels and company accounts. Ability to interface with other financial packages and support for e-claims in Dubai and Abu Dhabi.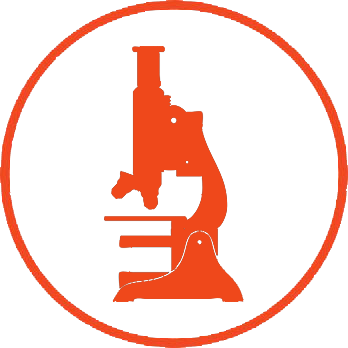 Medical Equipment Interfacing
Medicus can interface with hundreds of digital medical equipment such as analyzers, endoscopes etc.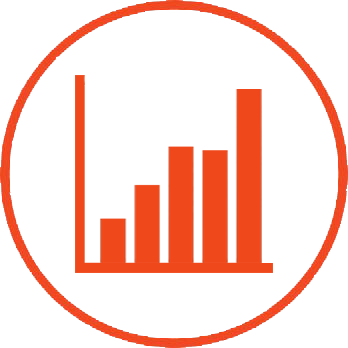 Reports and Summaries
Large number of financial and management reports including consultant accounts, departmental revenues and outstandings.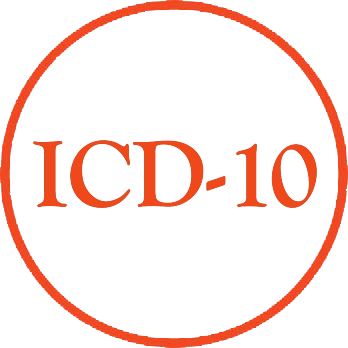 ICD-10 Compatible
Complete list of ICD-10 and CPT codes are built-in.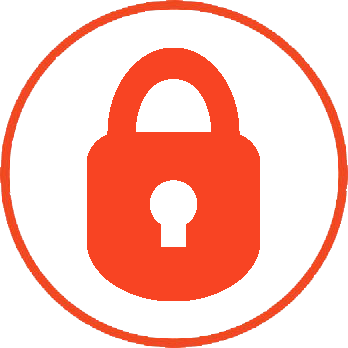 Enhanced Security
Incorporates highest level of security encryption for all data. Complies with DHA, HAAD and CPQ regulations.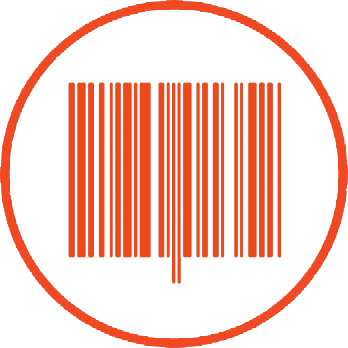 Barcode Support
Open patient files in Medicus, or input any information inside a patient's record simply by directly scanning the barcode!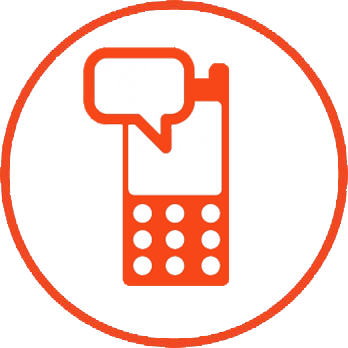 Integrated SMS and Email
Send emails and SMS reminders to patients through Medicus. Set up automated Email/SMS services for appointments.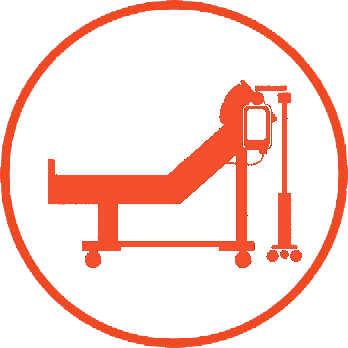 IPD Management Module
Comprehensive IPD management, including discharge summary generation with advice, bed status reports and offline IPD daily billing.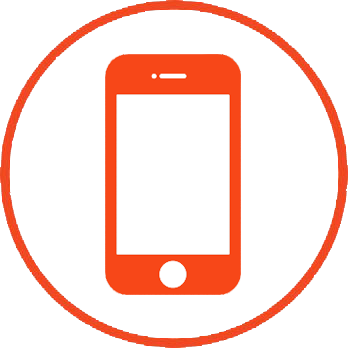 Compatible with mobile devices
Medicus works with all mobile devices such as the iPad, iPhone, BlackBerry and Android tablet. Use Medicus on the go!
Medicus Modules
Medicus is designed in a modular fashion so that users can pick and choose the modules they want.
Tendercare also offers the possibility of creating a brand new module custom-built for your hospital.
| | |
| --- | --- |
| OPD Management with OPD Billing | Hospital Laboratory Module |
| Imaging Management and Reporting | Financial Module with Inventory |
| Pediatrics | Physiotherapy |
| Cardiology | Dermatology |
| Internal Medicine | Ophthalmology |
| Psychiatry | ENT |
| Orthopaedics | Gynaecology |
Laboratory and Imaging
Medicus is the only integrated software for clinical laboratories and imaging centers.
It is possible to enter results/reports test-wise, patient-wise or date-wise, with automatic validation of results.
Store an unlimited number of reports and use them for billing, accounts reporting and inventory management.
Haematology
Biochemistry
Pathology
Serology
Microbiology
X-Ray
Ultrasound
Echocardiography
CT Scan
MRI
ECG
Pharmacy and Stores
Medicus offers features for both Hospital and Retail chemist stores.
Advanced internal workflow allows you to set up automated systems and alerts for efficient functioning.
Take advantage of the most highly used features of the module, such as:
| | |
| --- | --- |
| Alerts for alternative drugs | Alerts for low stock |
| Alerts for insurance | Search drugs by generic or brand names |
| Adopt any formula - BNF or User Defined | Store drugs in multiple measurements |
| Receive online prescription from Doctor | Automatic calculation of dispensed quantity |
| Automatic selection of batches near expiry | Print English and Arabic labels for items |
| Complete Barcode support | Pharmacy queuing display for waiting area |
| Automatic generation of Purchase Orders | Detailed linkage of items with suppliers |
| Directly linked to Billing/Diagnostics Modules | Daily Main/Departmental Stock statements |
| All reports (Valuation, ABC analysis, etc.) | Automatic link with accounting packages |
Open Choices
Choose any Back-End database with any Front-End application best suited for your establishment.
| | |
| --- | --- |
| Database Environment | Web Browsers |
| MySQL (Standard) | Internet Explorer |
| Oracle | Google Chrome |
| Microsoft SQL Server | Mozilla Firefox |
| Microsoft Access | Safari |
| DB2 | Any HTML5 Javascript-enabled Browser |