Medical Software Solutions
Being a doctor isn't child's play
Using our software certainly is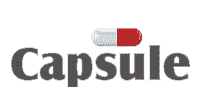 Clinic Management Software
Made for doctors by doctors
Complete, scalable package for small/large clinics and medical centres. The modular structure ensures that all workflow pathways in a clinic can be quickly implemented.

Electronic medical records, E-Prescriptions, Billing, Appointments, Lab Results. All speciality case sheets available.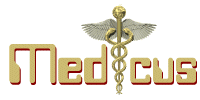 Complete Hospital Information System
With fully customizable modules
Completely modular, web-based application that takes care of all hospital functions including all speciality case sheets and most ancillary functions.

State-of-the-art in-built security and allows fully secure remote access without any software on each PC.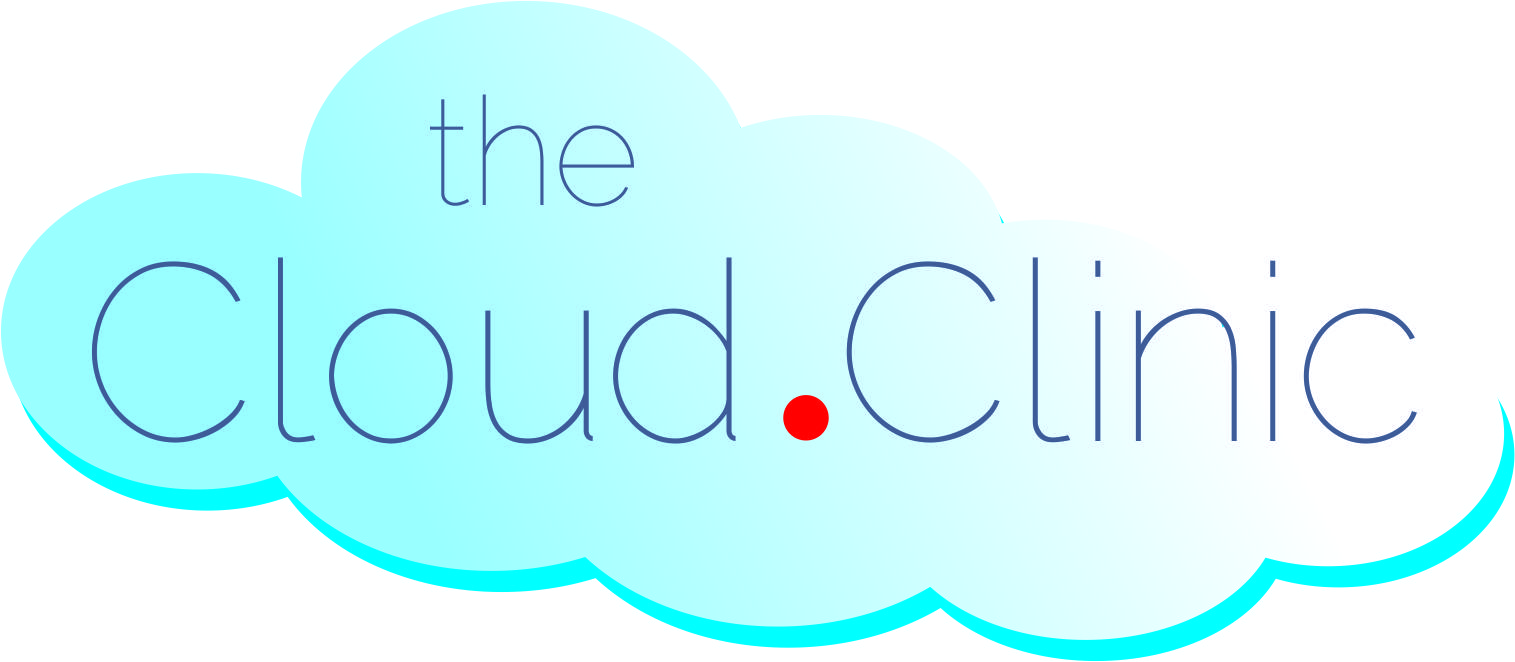 Cloud based Clinic Management Software hosted on the Tendercare Medical Cloud in UAE
Move all your paper files to the cloud and get instant benefits of e-filing and universal access.
TheCloud.Clinic
stores all your patient files in the cloud and lets you reach them on any device from anywhere in the world.
Quick and easy to implement, no upfront cost and no maintenance cost. Just an economical monthly subscription. Contact our sales team to get started today.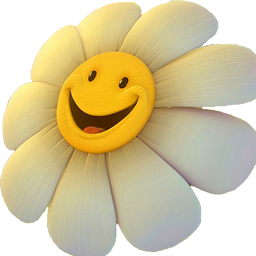 Howhappy.today
is an online tool to survey clients visiting your business. The feedback survey is simple - five questions and five options from poor to excellent. The options are all visual - smiley faces. There is also an option to add comments and contact information. View the results instantly, any time.
Sign up absolutely free and get to know your customers.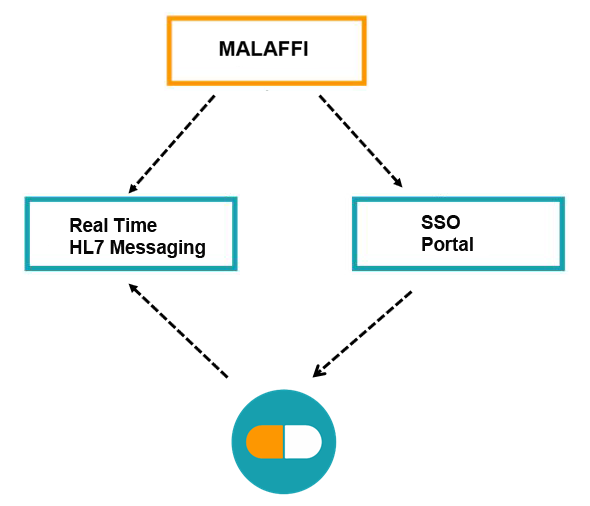 Malaffi
Full integration with malaffi
Fully compliant with DoH regulations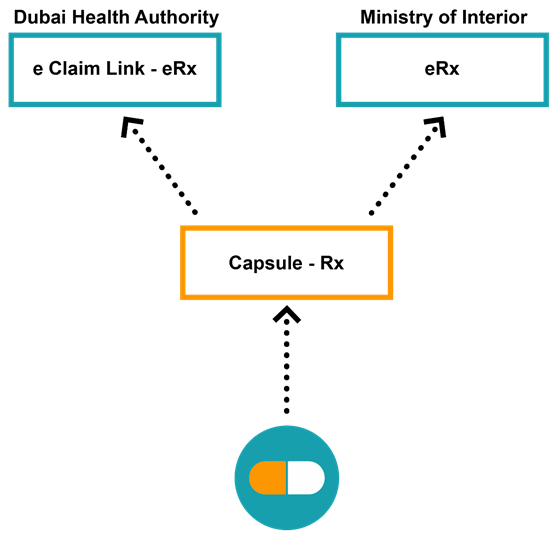 E-Prescriptions
Automatically and transparently send both e-prescriptions through Capsule
Zero extra effort
First private developer in the UAE to integrate with the Ministry of Interior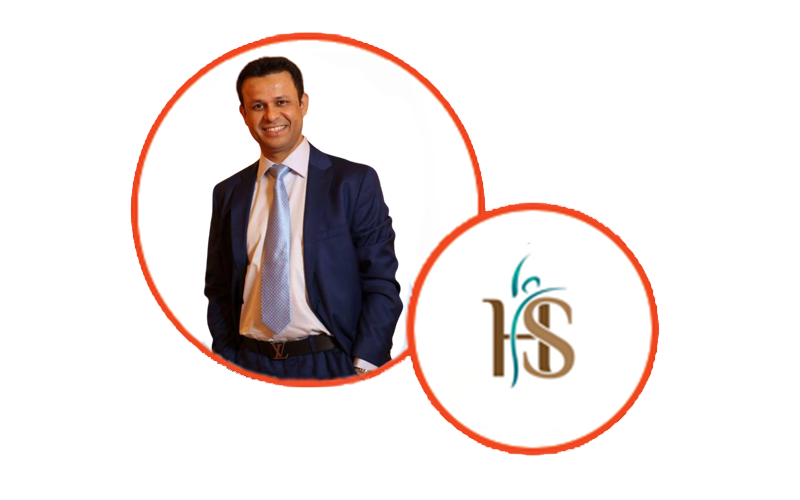 "I am very happy to write this testimonial for Tendercare, our Medical record system provider. It was difficult decision to select a medical record system that is comprehensive, easy to navigate and covers essential part of medical record keeping. We are proud to partner with Tendercare who were able to customize a medical record system ideal for running a day surgery center without worrying of keeping tons of paper. We were among the first few surgical facilities back in 2016 which opted for Paperless medical record system. Dr. Naval of Tendercare is very dynamic professional constantly updating his system according to the requirement of recent healthcare. I highly recommend Tendercare software to use for any medical facility."
- Dr.HASAN ALI
Medical Director & Plastic Surgeon
MBBS, MRCS (U.K), FEBOPRAS (France), FICS (USA)
Msc Aesthetic Plastic Surgery (U.K)
HASAN SURGERY FZ LLC Dubai UAE
HASAN SURGERY UK LTD
www.hasansurgery.com
www.hasansurgery.co.uk
hasan@hasansurgery.com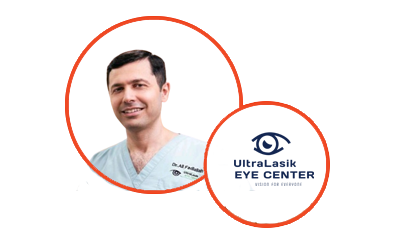 "I would like to express my gratitude to Tendercare. I am a Capsule user since several years. Capsule is user-friendly, easy to access, easy to add insurance companies, and makes your accounts in a clear way. Beyond the user interface there is also the human interaction. Capsule people are around 24 hours. First Dr Adarsh tries all her best to make the system more updated and shes available to answer even at midnight! Second Bincy is a gem! She's is so nice and punctual and tries always to respond in a quick and professional manner.

recommend Capsule to any new health care provider. Capsule system is there to make your data more accessible, and your everyday activity more organised."
-Dr. Ali Hadlallah
Ultralasik Eye Center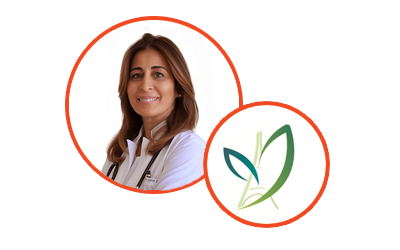 "I am very happy to use Capsule, it is very user-friendly and easy to use. It covers all the recommendations of DHCC, and makes life easier for everybody.

Thanks to Dr Kishore and all his team, they are very professional."
- Dr Nawar Tayara Sayed
Medical Director
The French Clinic FZ LLC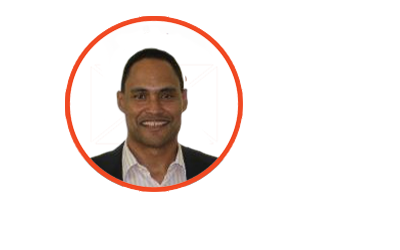 "I have implemented 4 EMR systems into the practices where I have worked. Capsule is an excellent system and provides a 360 degree solution to our ambulatory multi specialty clinic and surgery centre, managing appointments, patient records, imaging, prescriptions, and billing. We are able to create surgical requests, all securely, online using our desktop, and also having access with our mobile phones. To date, Capsule is the best system I have ever used."
- Dr. William Murrell
Consultant & Orthopedic Surgeon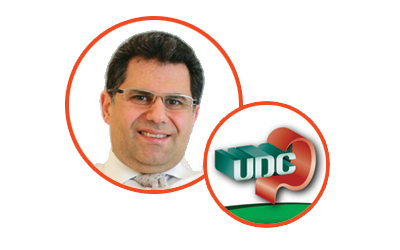 "I am very happy and satisfied with Capsule! It has allowed our clinic to offer the quality and efficient service we aim to give to our clients.

I have come across many other Medical systems but nothing beats Tendercare!"
- Dr. Osama Jaber
Urodiagnostic Centre